Hi there, I'm Jonathan, the Roof Right Now Business Sales Manager for the Greater Boston/Massachusetts area. Joining Roof Right Now was an easy decision for me. We have an incredibly easy 5-minute self-estimation tool that sets us apart from many other roofers. Our customer service, in conjunction with our talented expert roofing technicians and installers makes sure you get the best roof, best experience and the highest quality 50-year full roof warranty on the market. I will personally oversee your project from onboarding & estimate through install and final walk through when the project is complete. My crew chief and I are the only people you will have to be in contact with throughout the project.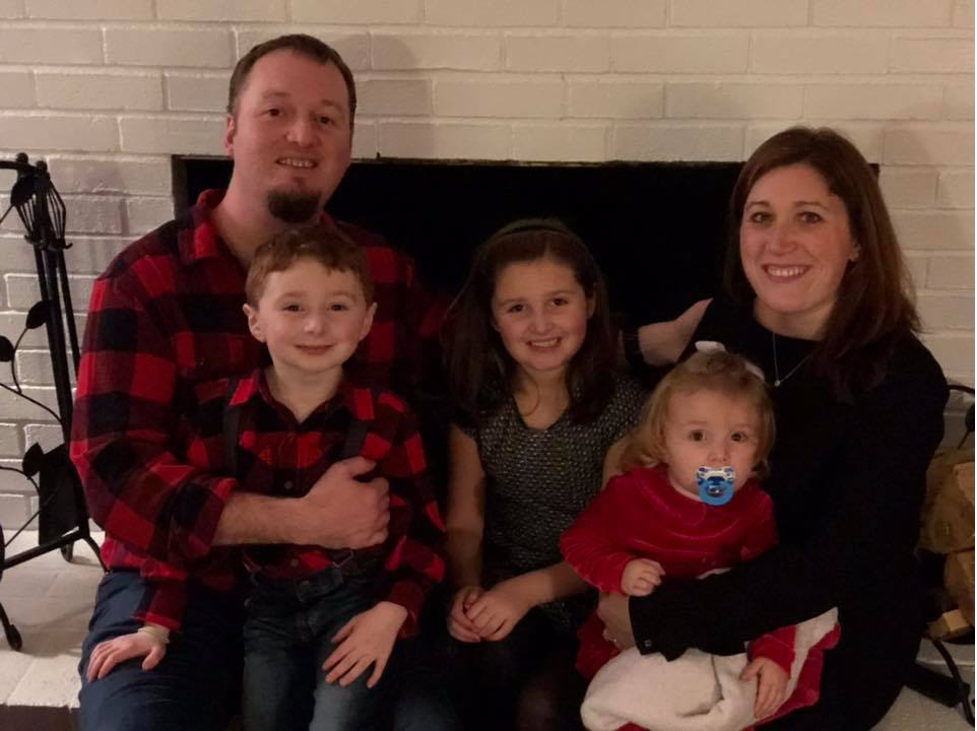 I learned the trade through my love for home improvement and my need for perfection. Roof Right Now sold me from the beginning. My wife, Kimberly and I are lifelong Scituate Residents and have built an amazing family of 5 + 2 + 7 (5 family members + 2 dogs + 7 Chickens)! I have a 9-year-old daughter, Lilyanna; 7-year-old son, Owen; and the cutest little 3-year-old named Shelby! My kids are incredibly lucky to have their Vavor ("Grandfather" in Portuguese) living with us.
I come to Roof Right Now with a passion for excellent customer service and superior quality workmanship. Our commitment to quality and service is unmatched in the roofing industry.
Let's protect your home together!